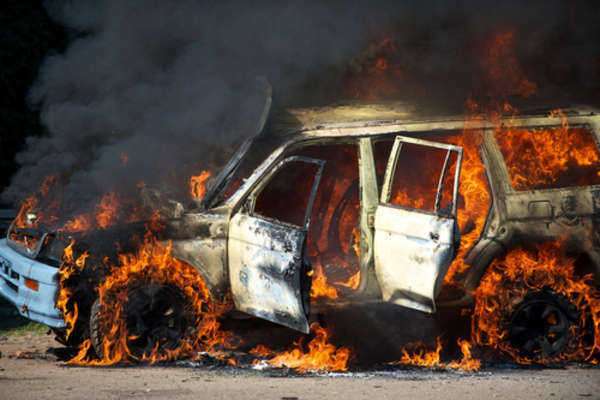 Guide to Finding Accident Lawyer
How do I find Accidents Lawyer?Accidents come in all shapes and sizes but the unfortunate result from most of them are serious injuries.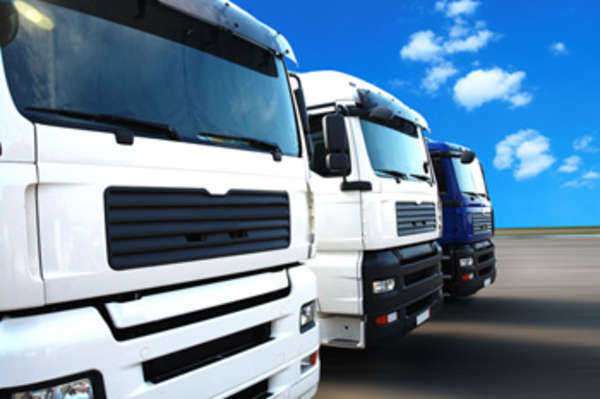 Guide to Finding Truck Accident Lawyer
How do I find a Truck Accident Lawyer? For those who travel on large interstate highways and turnpikes, it is a common sight to see many trucks traveling alongside cars and motorcycles.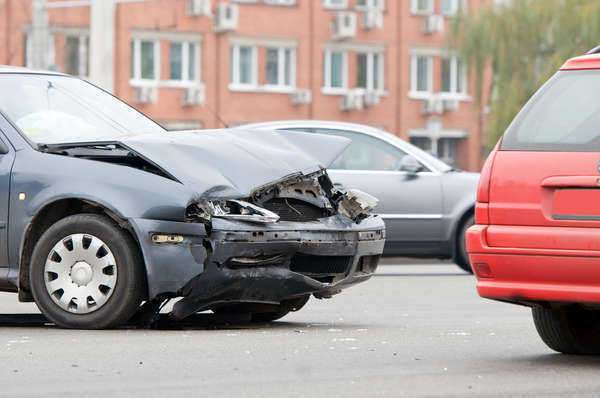 Guide to Finding Automobile Accident Lawyer
Do I Need an Automobile Accident Lawyer?An automobile accident lawyer is a legal professional that provides legal aid to an individual after they have been involved in a car crash.