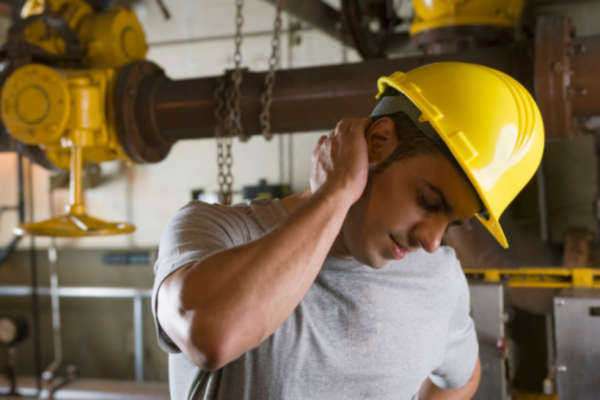 What is a Work Related Accident?
A Work Related Accident is a fairly expansive term that can be defined as any injury sustained as a result of an accident or mishap due to one's occupation. Work Related Accidents can vary from physical injuries sustained as a result of employment to gradually-acquired illnesses from prolonged exposure to dangerous substances.
In many cases, employers will take the necessary precautionary measures in order to avoid a Work Related Accident from taking place. However, in the event that a Work Related Accident does take place, legal restitution exists to assist those injured.
What is Worker's Compensation?
Worker's Compensation is a form of insurance that serves as restitution for those injured as a result of Work Related Accidents. The awarding of Worker's Compensation expresses that an employee waives their legal right to sue an employer in lieu of receiving compensatory payment for any expenses incurred as a result of the Work Related Accident in question.
Types of Work Related Accidents
The following are some examples of Work Related Accidents:
Industrial Accident: An industrial accident is a type of Work Related Accident that typically takes place as a result of the use of machinery or equipment. In order to avoid industrial accidents, the Department of Labor (DOL) requires that all employees gain proper certification for the use of all machinery and equipment. Furthermore, regulation safety equipment is required to be worn by all employees.
Construction Accident: A construction accident is an accident that takes place on a construction site in which repairs, construction, or restorative actions are taking place. Due to the presence of heavy machinery and equipment, Work Related Accidents occurring as a result of improper usage or failure to adhere to protocol are potential risks.