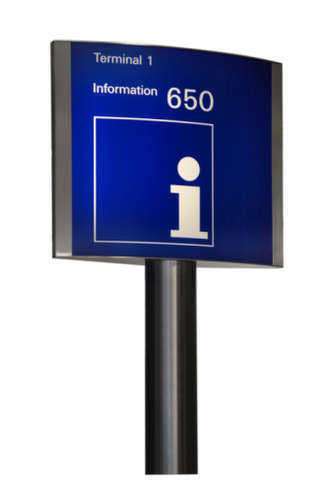 Suffering an injury as the result of a car accident can be a trying and frustrating situation. However, there may be grounds for a legal remedy in certain car accident cases. Consulting an accident attorney may be a great way to learn about the possibilities of bringing a lawsuit against the party causing injury in order to gain damages and compensation to assist with medical bills and loss of income if a person is disabled.
The process of choosing an accident attorney can prove to be a confusing undertaking. However, there are various options available to find an accident attorney after suffering an injury as the result of a car accident. The internet may be a great source to find accident attorneys in the area.
It is important to not limit one's options to just one possible accident attorney and consult with various lawyers in the area to find the most competent and experienced accident attorney possible. Furthermore, it is important to consult with various attorneys in order to find one that will be able to render legal services in accordance to one's budget or financial needs.